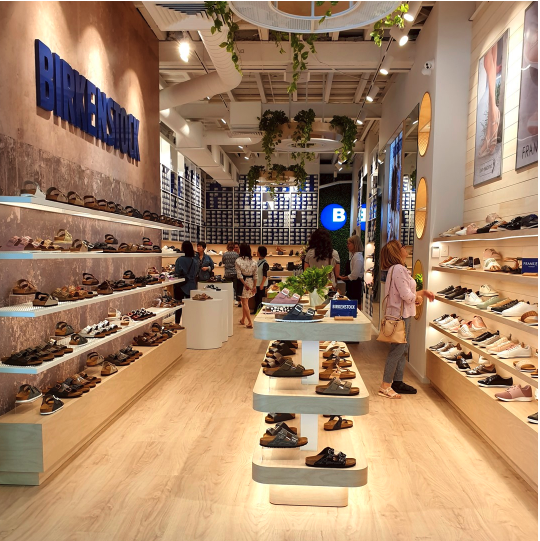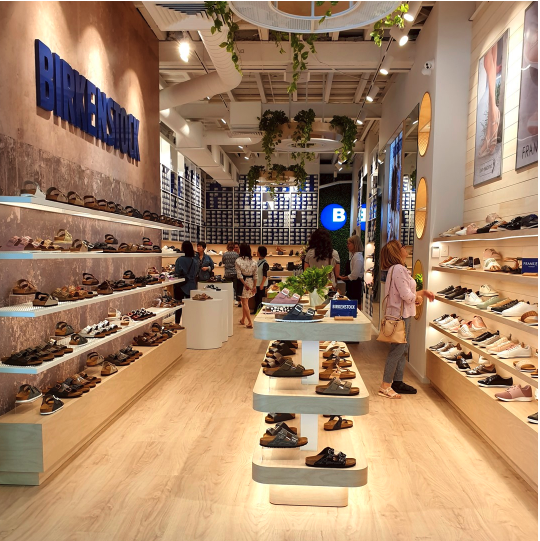 Here at Bstore, our door is always open.
We love welcoming new people to the Bstore Family and we're not picky (unless you're talking shoes... then we're a tad obsessive).
Anyone can become a Bstore Family Member and it's totally free to join, so get your kicks on and join the fam!
Simply create an account or sign up to receive Bstore emails (we'll only send you the cool stuff, not the annoying stuff).
Bstore Family Member Benefits
The chance to win a pair of shoes every month: Each and every month we randomly draw one lucky Bstore Family Member to walk away with a $150 Bstore voucher. You choose the shoes and we'll cover the bill!
Stay in the know: Be the first to find out about fresh product drops, limited edition releases and sale activity. Plus, get first dibs to shop sales before they're released to the general public.
Random acts of kindness: We're big on surprises and bringing a little bit of happiness to your day, whether it's to say thanks for your loyalty, or just because Mike (our intrepid Founder) is feeling the love and wants to share it.
Less stress: We want to make shopping with Bstore as hassle free as possible. We can make life a bit easier for you by doing things like emailing you your receipts, reminding you about what size you buy in a particular brand/style or what type of support/fit tends to work for you.
Bonus in-store services: We have some great relationships with local podiatrists, physios and stylists and we love to share, whether it's a complimentary 10 minute in-store podiatry consult, or a styling workshop.